Join Norwich Hackspace - membership signup form
Norwich has a hackspace - Join us
Norwich Hackspace is a group of people who enjoy making and recreating things, inventing, investigating, collaborating and generally tinkering. Membership is currently a minimum £15 a month.
---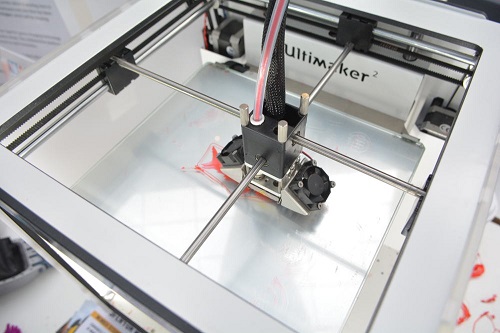 We work with new technologies such as 3D printing, laser cutting, electronics such as Arduino and Raspberry Pi, robotics and more traditional forms of making as textiles, ceramics, animation, etc.
The Hackspace is funded by membership subs and not reliant on grants or donations. It can scale with needs of the community that funds it. Occasionally we receive funding for specific purposes.
Location
News
Norwich Hackspace Arduino Day
Agenda for Saturday 12 May 2018
Arduino Day - a world-wide celebration of Arduino microcontrollers
You may have heard about Arduinos and Raspberry Pis but not really known what they are or what they can do.
This is your chance to visit Norwich Hackspace to find out all about these clever micro-controllers and other new electronics can do, plus see how Norwich Hackspace works for its members.
---
10.30am Doors open to the public
10.30am – 4pm Show and Tell projects Hackspace members will demo their own Arduino projects and explain how they work as well as show other ...
Posted on May 01, 2018
---
Zero
For background please take a look at the first Speedo post.
So I was all smug after the first post that I had finally found a rock solid solution to the speedo gauge mechanism. However during testing a problem came up and that was with the zero com...
Posted in Projects on Sep 05, 2017
---
This week (I may have forgotten last week's post!) the hackspace was a little quiet but still lots going on, including:
Birthday cakes for Tim and Ben (Tim's cake was rather excellently cooked by Nicholas)
Archie, Dan, Ann and Barny tried some SMD soldering, and also tried to convert a toaster oven to do reflow with not much success and a lot of melted components
Ben showed off his awesome 3DPburner DIY laser engraver
More testing and development work was done on the ESP8266/Accelerometer project (and a prototype PCB was designed and ordered)
Lots of chatting on how best to measure laser cutt...
---